#1 McEuen Dog Park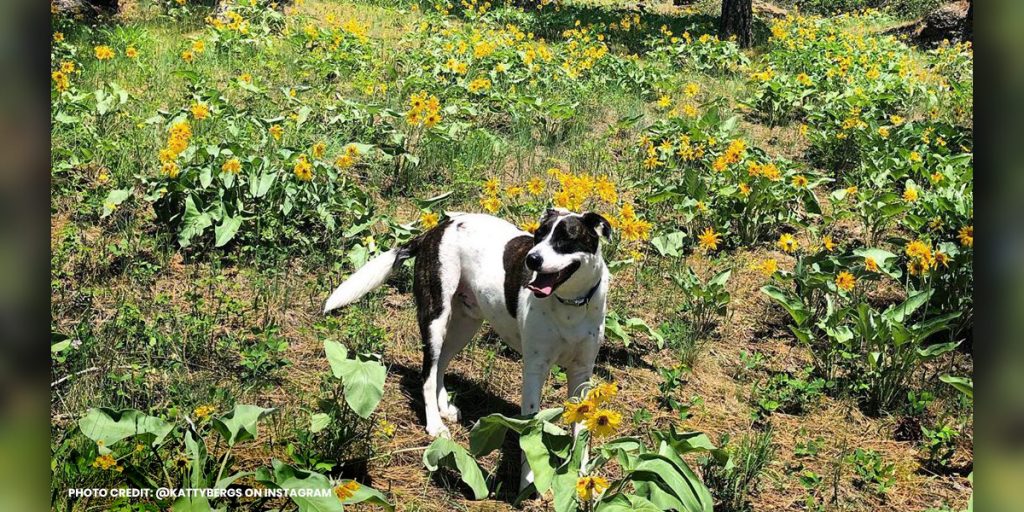 Our personal favorite. Nestled on a corner of Tubbs Hill in Downtown Coeur d'Alene, and a more recent addition to the city, McEuen Dog Park serves as downtown's best for getting some doggy social hour in at their new favorite Coeur d'Alene dog park.
The Pros & Cons of McEuen Dog Park
Pro: Located Downtown Coeur d'Alene, You Can't Beat This Location!
Since this dog park located in one of the city's busiest parks in the summer, there's often a lot of foot and paw traffic coming in and out. 
Not only is this convenient for you, but it means your furry one is more likely to have someone to socialize with when they're hanging out with you in the park. 
Pro: Enjoyable Experience with Amenities for You + Your Dog
McEuen Dog Park offers various amenities, and two separate dog runs to separate larger and smaller dogs.
Both of these dogs runs, you can expect to likely find convenient parking, poop bags available, and close access to all your favorite things downtown.
Maybe your furry friend isn't feeling pooped out yet? Take them for a walk on Tubbs Hill and enjoy the scenic views of Lake Coeur d'Alene after your trip to this CDA dog park!
Con: Summer is HOT! Shade is Limited
Due to the nature of this spot, the summertime can end up getting a little dreadful if you stay for too long.
Despite being close to trees, on a summer day, you may find yourself and your pup getting exhausted much quicker.
Remember to stay hydrated! Fortunately, a dedicated dog fountain found in either dog run. A fountain for humans can be spotted nearby, close to the entrance of the nearby Tennisball court.
Con: Limited Seating Available for the Human Companions
On a busier day, you may find that your seating options here at limited. This lack of benches is likely due to a lack of additional funding sourced from sponsored contributions to the Coeur d'Alene dog park.
We wouldn't consider then a deterrent from giving this CDA dog park a try but rather something you should keep in consideration in the summertime when McEuen Park typically sees heavy traffic.
Thoughts on McEuen Dog Park:
McEuen is hands down a top favorite of ours. We would highly recommend dedicating a day to you and your pup and making a visit down to this park.
Grab a cup of coffee up the street at Fine Brewed Cafe, or one of Coeur d'Alene many choices Downtown for a cup of joe before your trip to this CDA dog park.
Stroll through the park (but be sure to remain on the trails in McEuen.)
Let your pup roam free in one of the dogs runs, meet some friends, and have a great time socializing. Consider ending your day out with a walk around Tubbs Hill or maybe a dip in the lake.